EVERYTHING IS NEGOTIABLE.
If I need to clarify something, please ask.
I'd prefer Paypal, but CC is acceptable (At your own risk)
I'm located in CA, USA
Cute Cell Phone Straps:
Prining for each one is different, please choose the one you'd like and ask for prices.
Accessories:
Green Jelly watch~
$9.50
$7 Shipped
Pink Rose Hair Clip~
$5
$4Shipped
Stationery/Sticker Flakes:
15 loose memo pages for $1.50 shipped
30 loose memo sheets for
$2.50
$2.00 shipped
15 random sticker flakes for $1.50 shipped
30 random sticker flakes for
$2.50
$2.00 shipped
Miscellaneous:
Monokuroboo Whiteout~$3 Shipped
Rain Drop Plushie~$7 Shipped
Claire's Gummy Bear/Strawberry/Heart bag~$10 $8 shipped *not including pin, unless you want it, ask.
Choco Cafe Bear Post-it Note~$1.50 shipped
Korean Puffy Sticker Sheet: $4 shipped

From top to bottom:
Peanut Eraser $2 shipped
Pink Scented Gel Pen $2 shipped
Black Scented Pen $1 shipped
Cafe Cafe HB pencils $1.50 shipped each

Shugo Chara Diary/Memo $1 shipped *there's not many pages left.
On the inside the pages are decorated with Shugo Chara characters, ask if you want more pictures

Choco Cafe Post-It-Notes. Buy all of them (except for 1 cloud) for $4 shipped


Mirotic TVXQ CD/DVD $8 shipped Never used just taken out of the box 1-2 times
Seal Planner $6 shipped
*There's many other patterns and pages within it. If you want more pictures, just ask.
Get 3 for $4 shipped or $1.50 shipped for each
#1
#2
#3
#4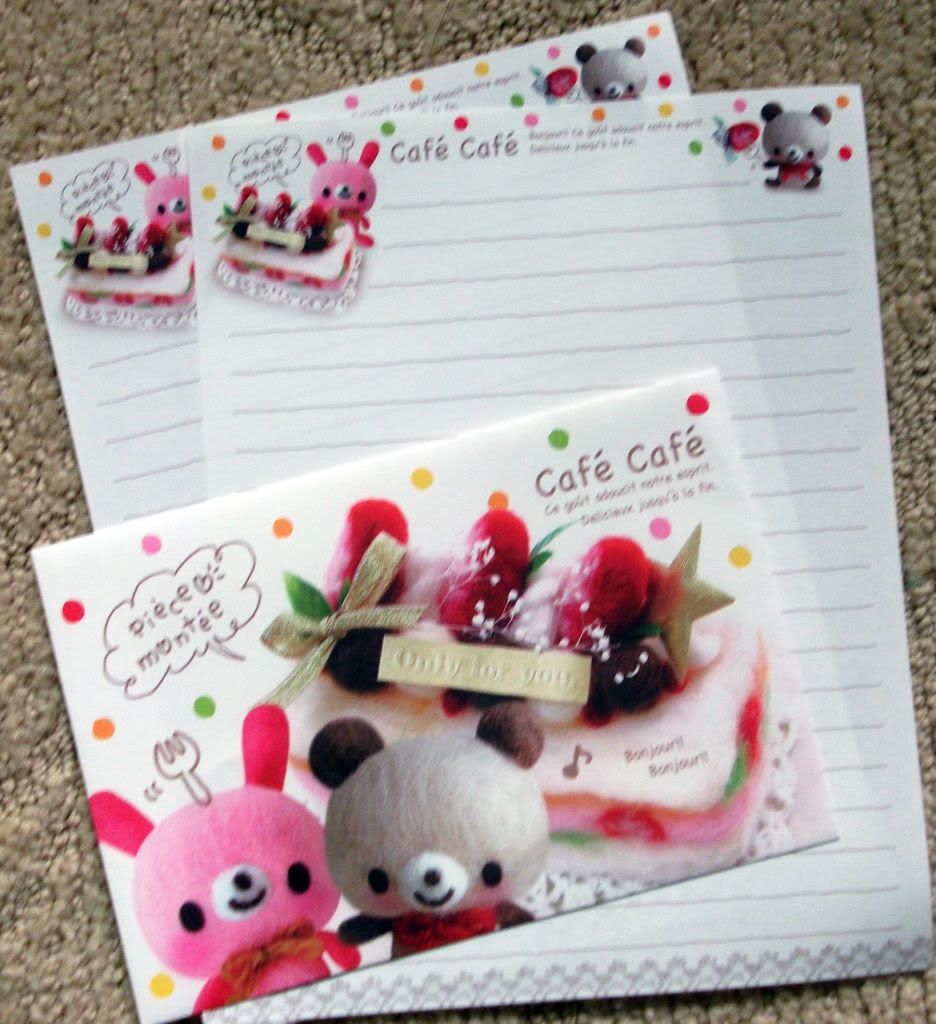 #5
#6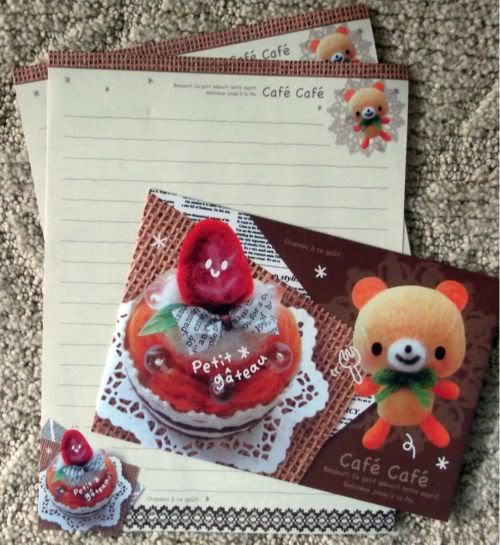 #7